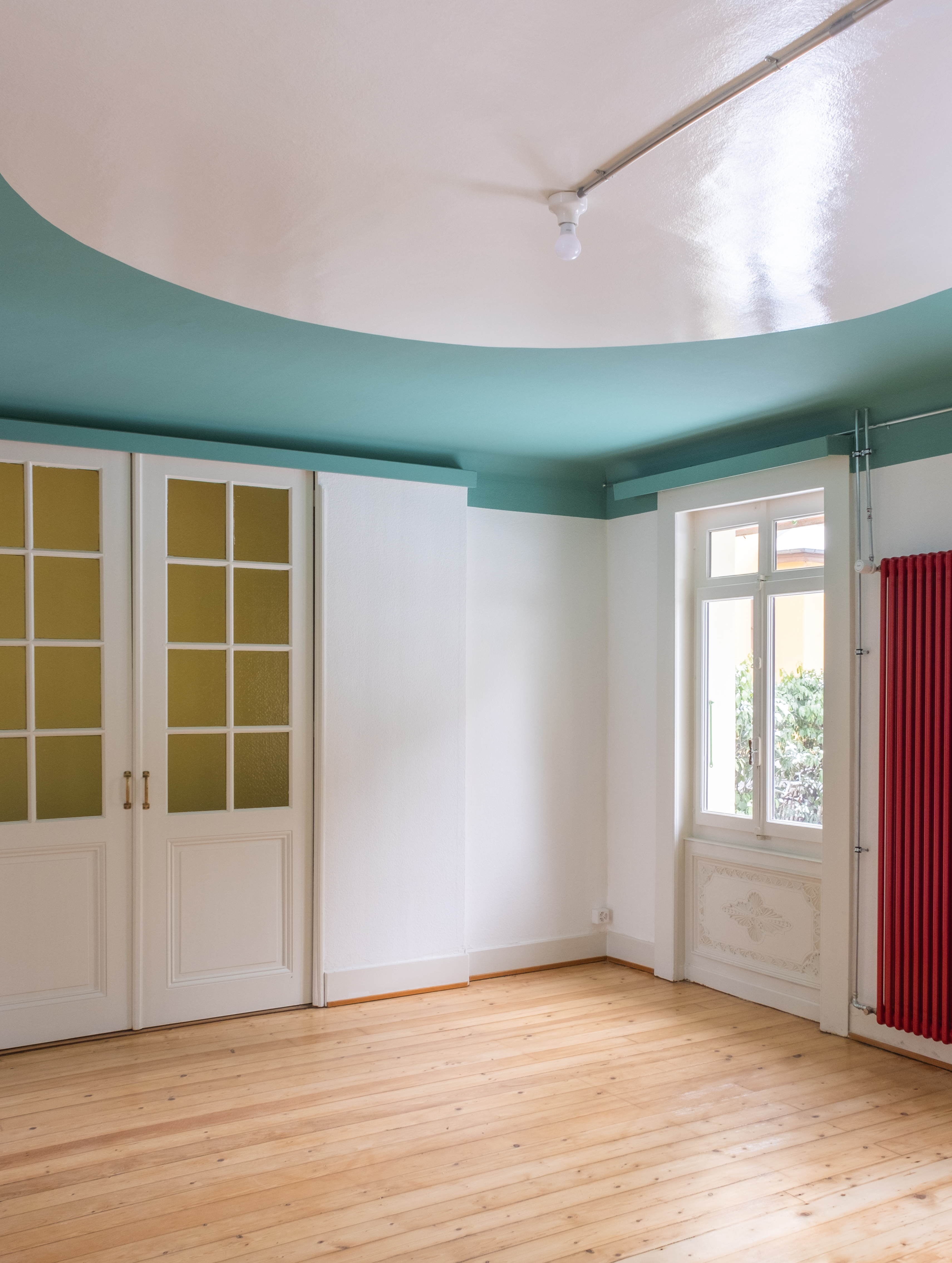 [005] LIO 2019 - 2020

about / surfaciality

where / 19th century villa in Geneva

what / transformation in shared housing for students

who / cooperative organisation "la ciguë"

how / renovation and reorganisation


the project takes full advantage of the limited available budget, proposing 5 bedrooms, 1 studio space, 1 generous shared living space, 1 kitchen, 2 bathrooms and 1 garden. Priority of the project is the technical infrastructure necessary for living comfortably. Secondary superficial interventions are applied carefully, highlighting the key interventions.